Post-doctoral researcher
Mechanical Engineering. Campus Rio Ebro – Edificio Betancourt. Maria de Luna, s/n 50018-Zaragoza (Spain) e-mail: abadias(at)unizar.es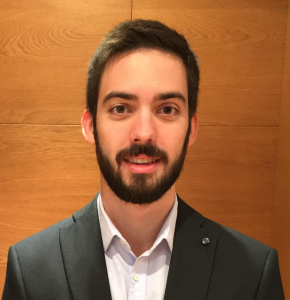 EDUCATION
B. Sc. Mechanical Engineering (Sept – 2011)
M. Sc. Industrial Engineering, Industrial Electronics and Automation (Mar – 2014)
M. Sc. Biomedical Engineering (Feb – 2016)
Ph. D. Data assimilation procedures for mixed and augmented reality, 2020.
RESEARCH TOPICS
Computational Mechanics.
Real time mechanical simulations.
Model order reduction.
Augmented and mixed reality.
PUBLICATIONS
LATEST VIDEOS